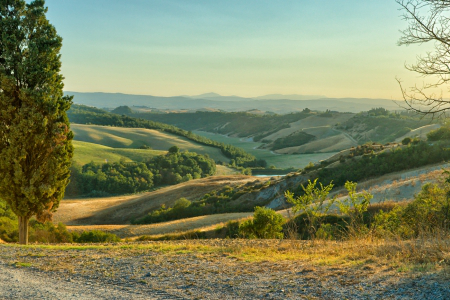 Holidays in Italy are idyllic – spectacular views over rolling Tuscan countryside, sumptuous cuisine , soaking up the Italian way of life from a sunny piazza, and watching the sun set over the hills with a glass of local wine from your terrace.
Renowned the world over for the irresistible cuisine and spectacular scenery, Italian holidays are second to none. Explore vineyards, old towns buzzing with local activity and peaceful countryside, with everything you could want nearby.
---
---
Popular Locations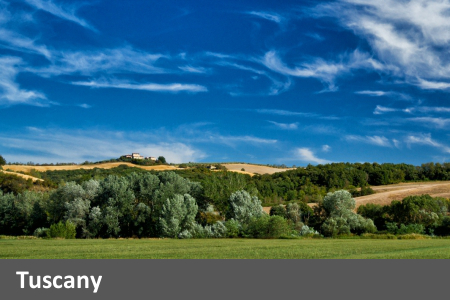 Tuscany is the quintessential Italian holiday destination. People flock here year after year, to experience the Italian flair for hospitality, rich heritage and sumptuous cuisine. Experience the medieval beauty of Florence, Siena and Pisa during the day, and relax in your quintessential Tuscan farmhouse terrace by night.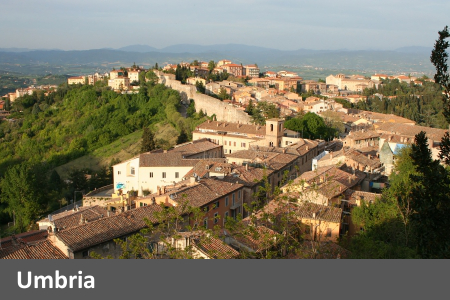 Quieter than its famous neighbour, Umbria is a truly authentic Italian destination, beautifully untouched and serene. Get back to basics in Umbria – soak up the sunshine, relax into the Mediterranean way of life, and end each lazy day with a glass of local wine watching the sun set over the countryside.
---