GETTING PEOPLE TOGETHER – YOUR GROUP AND SPECIAL INTEREST VILLA HOLIDAY GUIDE
Busy lives mean that friends and family often struggle to enjoy time together and this has resulted in a trend in people getting together on holidays. There is a huge rise in group holidays, with friends and families using the internet to get their group organised. It is not always easy to find what you want and groups often spend many hours struggling to find accommodation by themselves with not much luck. Although we say it ourselves, we know we have become rather good at organising group holidays because people come back to us again and again. We know the best places in many of the Mediterranean spots we offer and we know which villas, combination of villas and small hotels are able to handle group stays.
Whether it's a regular holiday abroad for a group of 20 people or a wedding with larger numbers where some of the party want to extend their trip or enjoy activities and special interest events, we do all this.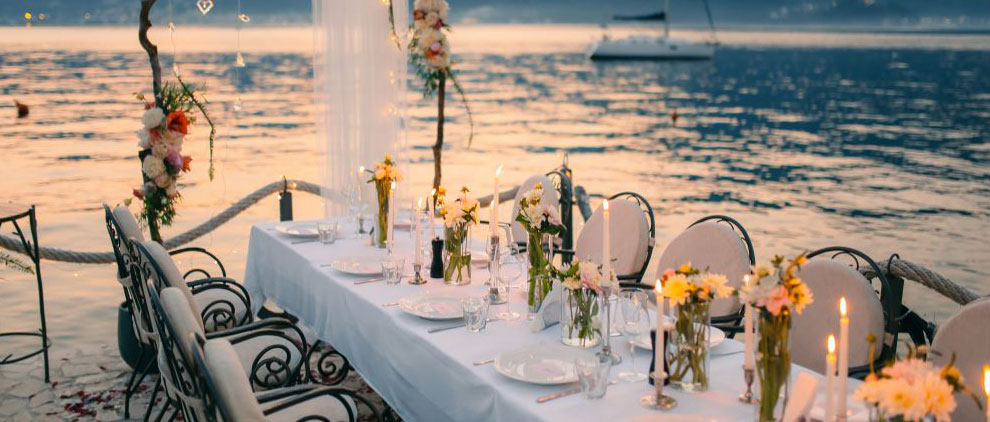 Many of the destinations we promote offer fabulous opportunities for wine tasting, gourmet events and food festivals, hiking the trails near the coast, inland, on islands and in green hinterlands, cycling by rivers, into the hills and along disused railway tracks. And then there are the breath-taking beaches and seas. Some people never leave.
Take a look at some of the holidays we have arranged for groups of people:
For leisure
Birthdays, Special Occasions, Girly get-togethers, Lads away (with permission from the other halves!), parties – boat and beach.
We can help select the right place for you to suit your group style. We've organised many group leisure away trips and can recommend activities and entertainment based on our local knowledge. Yes we've organised a special birthday party for a lady and 30 friends who truly loved the sea. We've arranged a specially chartered boat for an early evening party complete with a band on board, cocktails by candlelight and, once onshore, a three course dinner served on a stunning private beach-quay lit by lanterns!


Swimming groups
Still on the sea, we've arranged holidays for groups of swimmers wanting to participate in the famous Porecki Delfin Swim in Porec (Saturday 1 September, 2018) on the 1.5, 3 or 5 kilometre course. Children can join in and may wear any kind of float aid. We've arranged group stays in villas and in hotels with all the arrangements taken care of.
Croatia, Italy, Portugal – special interest holidays
In addition to outdoor activities, there are excellent opportunities for groups to enjoy a more relaxing health focused holiday featuring Yoga, Pilates and spa treatments.
We've organised a wonderful holiday for a group of 12 ladies near Pula in Croatia in a very stylish boutique hotel with indoor and outdoor pools. We designed a programme of morning aqua aerobics in the sea (the beach is just a few steps away) and Yoga sessions at sunset (with English speaking instructors). When not sunbathing or swimming, there were tutored olive oil tastings, boat trips, special shopping excursions to the smaller, boutique style shops and to international brand stores (savings of some 30-40% on UK prices).
On the business front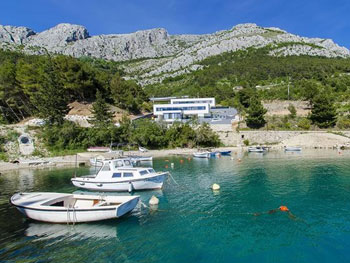 Many companies choose a different environment to stimulate team building and to hold conferences . These often achieve good results when set in a beautiful location where networking after the business sessions can take place in an informal setting. We've arranged conferences, corporate events and team building trips in many spots in Europe where we include some special interest aspects into the trip. Increasing in popularity is for companies to book large villas with nearby water sports and other activities to keep the whole group engaged.
Special interest
We've also organised group stays for various clubs including fitness clubs, spiritual groups and we can help with cultural interest stays. We've even organise a group of 25 farmers who wanted to visit various farms in the Istria region of Croatia at the end of their two day seminar and we arranged it including gourmet dishes from top local chefs.


Silver screen?
Films for adverts, product launches, and real feature films all need expert contacts and support. We've arranged them all: in the sherry cellars of Portugal, along the winding coastal roads of Italy and in historic island locations (including towers and lighthouses) in Croatia with expert local "fixers" along the way.
The details
We can arrange your group's trip according to your specific requirements: three nights or thirty. Low budget or luxurious options. Villa stays, taking over a cool boutique hotel for your group or an elegant motor boat (capacity usually 40 guests in twin/double cabins). Add in dinner on a waterfront terrace including entertainment from an opera singer or a flamenco guitarist– we can do it all. We can even form WhatsApp groups for holidays, involving all the group leaders and sharing links, ideas, costs and other details.
Talk to us:
Tel: ++ 44 (0) 2088886655
E-mail: sales@authenticvillaholidays.com
Or
Send us a message via Whatsapp on +44 (0)7741 097 299. You can include us in your group travel whatsapp group to answer questions, send over suggestions and help you find that ideal accommodation.
---