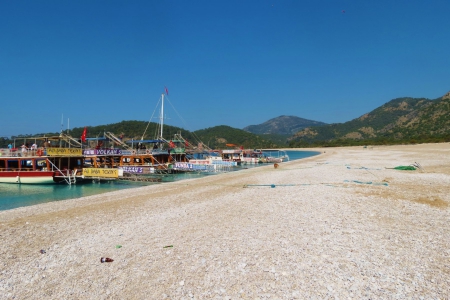 Both beautiful & mysterious, the Aegean region of Turkey is a destination that impresses.
This welcoming country boasts some magnificent landscapes, stunning beaches and many beautiful islands and coves to discover & explore. We'll help you find your perfect base to enjoy you holiday in any region. A county celebrated for its culture, climate, cuisine & beauty.


---
Popular Locations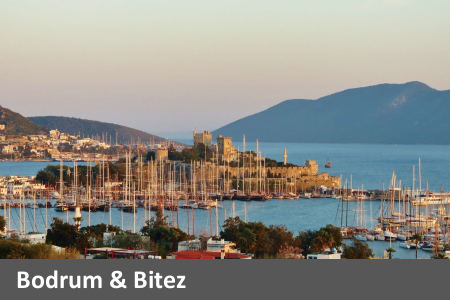 Bodrum is one of Turkeys most renowned and popular resorts with its picturesque and bustling harbour, where traditional 'gulet' boats depart overlooked by the splendid 15th century castle. Amongst the white washed houses there are numerous bars, shops and restaurants serving both traditional Turkish and International cuisine.Bitez is just a short distance from Bodrum. With its traditional white washed houses adjacent to modern hotels it makes for a village like feel and the shallow waters and Blue Flag beach make it ideal for families and groups who like a quiet location, yet close to nearby lively Bodrum.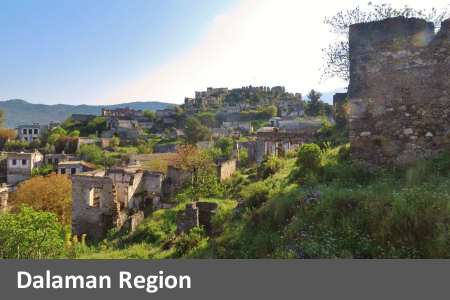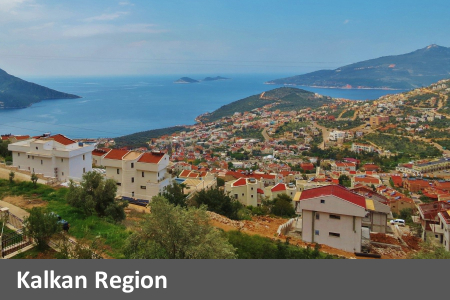 Kalkan, on Turkey's Mediterranean Coast is set at the foot of the Taurus Mountains and is a cosmopolitan seaside town with its promenade full of chic bars, roof-terraced restaurants, shops and narrow streets filled with white washed buildings and colourful bougainvillea. The main beach is a short distance away from the harbour and shelves gently into the crystal clear waters.
---
Contact Us