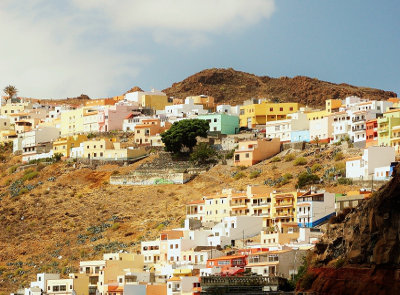 ---
Popular Locations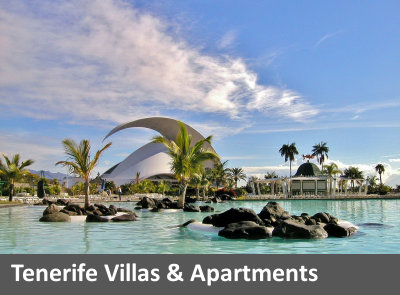 Family favourite Tenerife has been a popular holiday destination for years thanks to its year-round sunny climate, endless blue waters and sandy beaches. The south side of the island is a lively tourist hotspot, while the untouched north side is the perfect place for a peaceful winter getaway in the sunshine.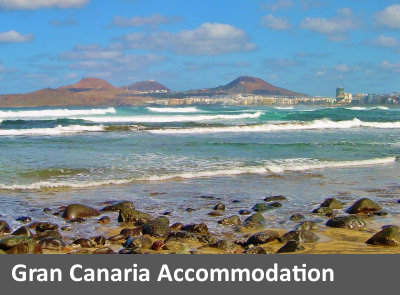 The dramatic landscapes of Gran Canaria are unmissable, come summer or winter. Gran Canaria has its own unique microclimate – the warm weather and beautiful nature have earned a third of the island UNESCO Biosphere Reserve status. Sunny beaches and crystal clear waters make holidays to Gran Canaria complete.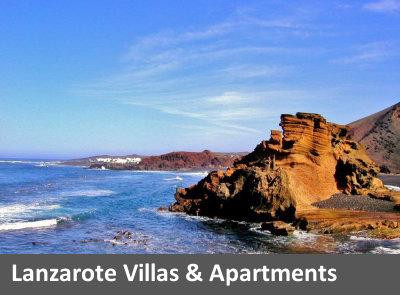 One of the most famous holiday destinations in the Canary Islands, Lanzarote has experienced somewhat of a make-over in recent years and is fast becoming known for chic, elegant holidays. While retaining the excitement of famous towns Playa Blanca and Puerto del Carmen, Lanzarote offers simply breathtaking scenery further around the island, with a unique blend of quality villas and apartments in traditional settings.
Contact Us