Villa owners – How to rent out your holiday home
---
Villa Owners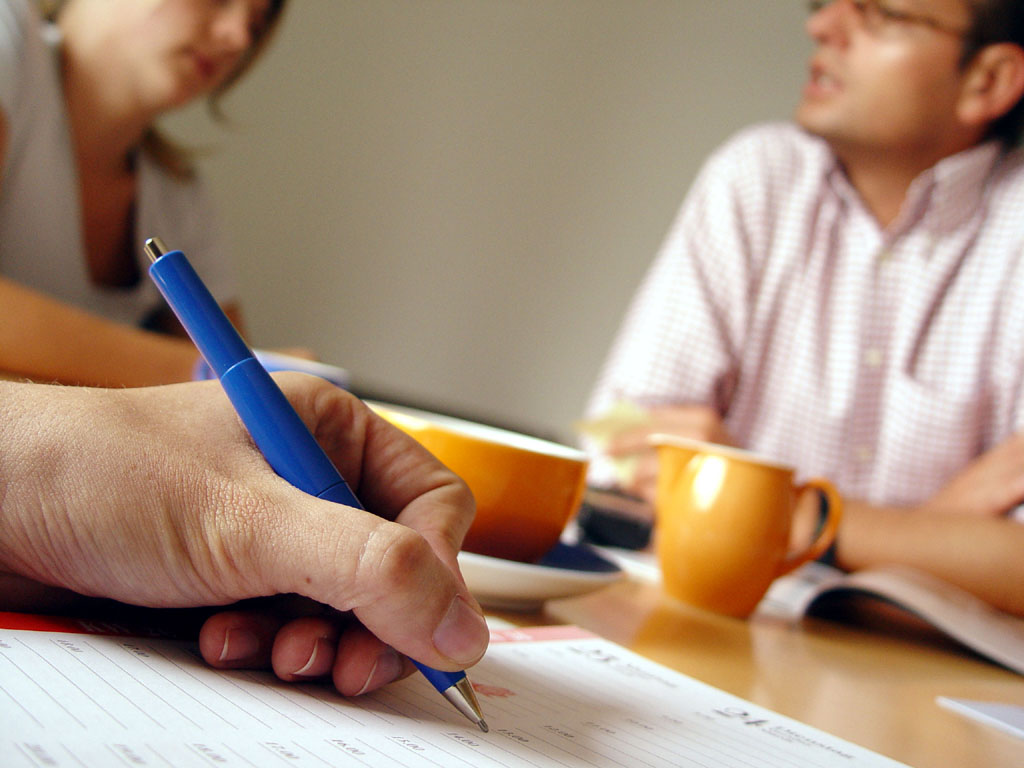 At Authentic Villa Holidays (AVH), we are continually adding to our portfolio of diverse properties across the various destinations offered.
What we are looking for
If you have a country house, attractive cottage, character apartment, city residences, sea front or sea view holiday accommodation, modern property, luxury villa, villa style boutique hotel or anything else that would fit with our holiday home offer, we would be interested in hearing from you.

Properties for large groups – If you have a large villa, a group of apartments or a boutique hotel which can be rented to a private group and are interested in working with us, please do contact us. We are always looking for larger properties to offer the increasing demand for large holiday accommodation.
Current and up and coming destinations: Croatia, Montenegro, Portugal, Turkey, Italy, Oman, St Tropez (South of France) region, Morocco, South Africa, selected parts of Spain (including Canary and Balearic Islands), Caribbean, Thailand, USA (Florida, California) and UK.
Feature your property
Please contact us outlining the details of your property along with images if available and include any web links to a site your villa is on. If you would like to send pictures/other documents as attachments, please do so via the following link.
Please also let us know any additional information about the surrounding area and how our guests can experience an authentic villa holiday at your property. Once we receive your details, you will be contacted by someone from our villa management team to discuss further and if of interest, arrange a visit.
For further information about AVH guest requirements please visit our Why book with Authentic Villa Holidays page.
Why partner with Authentic Villa Holidays?
Whilst we acknowledge that there are many villa companies on the market, AVH recognises each villa owner as individual and as a result we adopt a personalised approach to you and your villa. We understand how important it is for you to receive maximum return on your investment and in turn we are dedicated to investing in technology and marketing in order to meet your requirements. Most importantly, we concentrate on developing a solid working relationship with all of our villa owners in line with our Company Values: Friendly, Reliable, Flexible and Innovative.
Should you choose to work with us you can be sure that you will always have access to a person who knows your property and whom you can contact should you need to.
By partnering with Authentic Villa Holidays you can relax in the knowledge that your property will be handled as individually as you are.
Advertising
AVH offers advertising opportunities across it's website for products that complement our services. Request our Media pack for more information.
---

Looking for Holiday Home Insurance?
Our partners Devon Direct Insurance was established 11 years ago and have a bespoke panel of Insurers that include Lloyds of London syndicates. Click here to find out more and how to unlock your exclusive discount!

---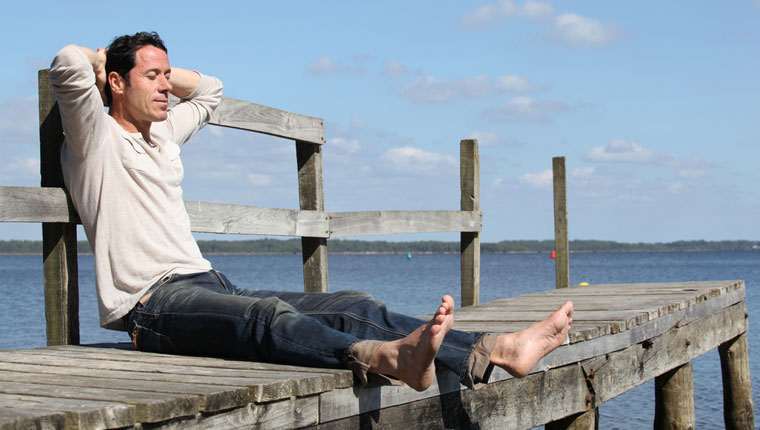 "We have been working with Croatian Villas for several years and their knowledge and input into everything that is involved in renting a private property is really invaluable. From the first presentation, to always helpful advice on how to improve has helped us to gain many good clients and a lot of positive feedback. They know the property well and they present it to the clients in a way that the expectations are always met. They are well organized and offer a good support to both, clients and us as the owner."
Villa owner from Razanj.
"I have used Croatian Villas for 10 years, and although I'm very happy with the service I'm constantly looking to see if there is anyone better. The truth is that there is not. Every agent promises you a full house and extraordinary rents for 3 weeks in August, but the real professionals get bookings in March, April and May. Only Croatian Villas has the experience, professionalism and depth of database to do this. They are the ones who know when and where the jazz and blues festivals are, when the summer concerts start and when to put out special offers. They know this because they have been the market leaders for 10 years. Croatian Villas gives you professional care, a professional service, and professional customers. They are worth every penny."
Villa Owner from Ciovo
"Why I prefer working with Croatian Villas… because Croatian Villas are simply the best… that's all."
Villa Owner from Dubrovnik