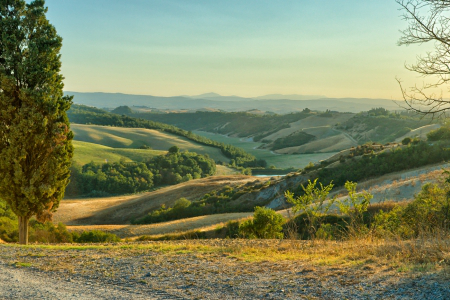 Holidays in Mainland Italy are idyllic – spectacular views over rolling Tuscan countryside, indulging in mouth-watering cuisine, soaking up the Italian way of life from a sunny piazza, and watching the sun set over the hills with a glass of local wine from your terrace.
Renowned the world over for the irresistible food and wine, not to mention magnificent scenery and iconic Old Towns, Italian holidays are second to none. Explore vineyards, quaint bustling piazzas and idyllic countryside, with everything you could want within easy reach.
---
---
Popular Locations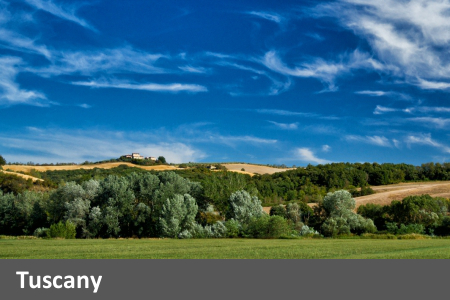 Tuscany is the ultimate Italian holiday destination. People flock here year after year to experience the Italian flair for hospitality, rich heritage and sumptuous cuisine. Experience the medieval beauty of Florence, Siena and Pisa on day trips from your villa, and relax with a glass of local wine watching the sun set over the Tuscan hills by night.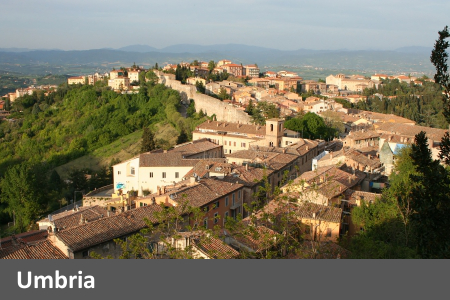 A truly authentic region, Umbria is a little more off the beaten track than its famous neighbour, beautifully untouched and serene. Old Towns such as Perugia and Montefalco complement the vibrant countryside the region is known for. Soak up the sunshine in this green heart of Italy, relaxing into the Mediterranean way of life and ending each lazy day with a glass of local wine watching the sun set over the countryside..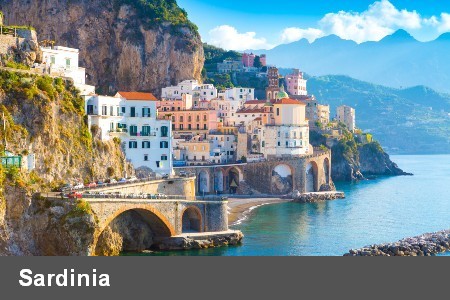 The beautiful island of Sardinia, situated off Italy's western coast, is well known for offering glitz and glamour along the stunning Costa Smeralda, yet this world famous destination occupies just a tiny area on the island. Ranking as the 6th largest European island – it takes 4 hours to drive north to south, 2 ½ hours to drive east to west – there is so much more to discover from fabulous beaches, enchanting towns, inland discoveries, national parks, sports and recreation and of course Italian food and wine to die for. A villa holiday in Sardinia offers a perfect way to discover this fabulous island.
---
Contact Us