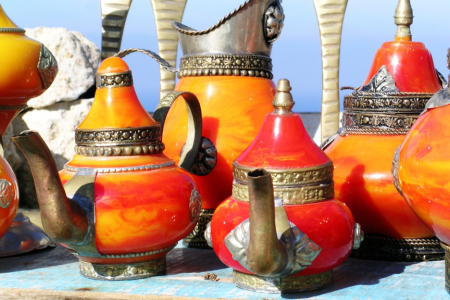 A vibrant, historic destination bursting with intrigue, Morocco contrasts authentic old towns and souks with glamorous villas and riads.
Morocco has become increasingly popular over the years, conjuring up diverse images of sun shining over sweeping deserts, the awe-inspiring Atlas mountains in the distance, and exploring the bustling medinas and souks of the ancient cities. A vibrant holiday destination, it offers sunshine, style and quality in beautiful riads and villas.
---
---
Popular Locations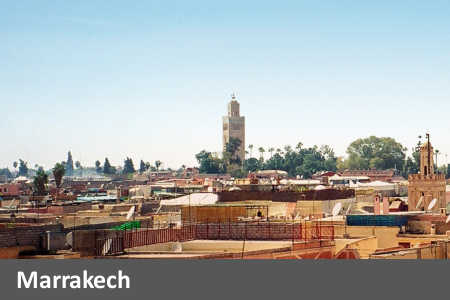 Historic Marrakech is one of Morocco's best known cities, famous for the contrast of its authentic souks and impressive Medina (old town). Luxurious villas and riads, large traditional Moroccan houses all built around a central, enclosed courtyard, are ideally located for exploring this vibrant city on foot.
---
Contact Us