Montenegro Practical Information
---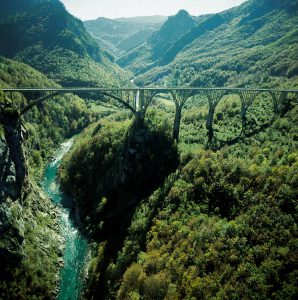 Getting there
There are two international airports in Montenegro: Podgoricaand Tivat. Dubrovnik International Airport is also within easy reach of Montenegro.
If driving, the country is easily accessed via Croatia, Bosnia and Herzegovina, Serbia, Kosovo and Albania. Alternately, buses run regularly from Croatia.
A direct ferry from Bari connects Montenegro with Italy.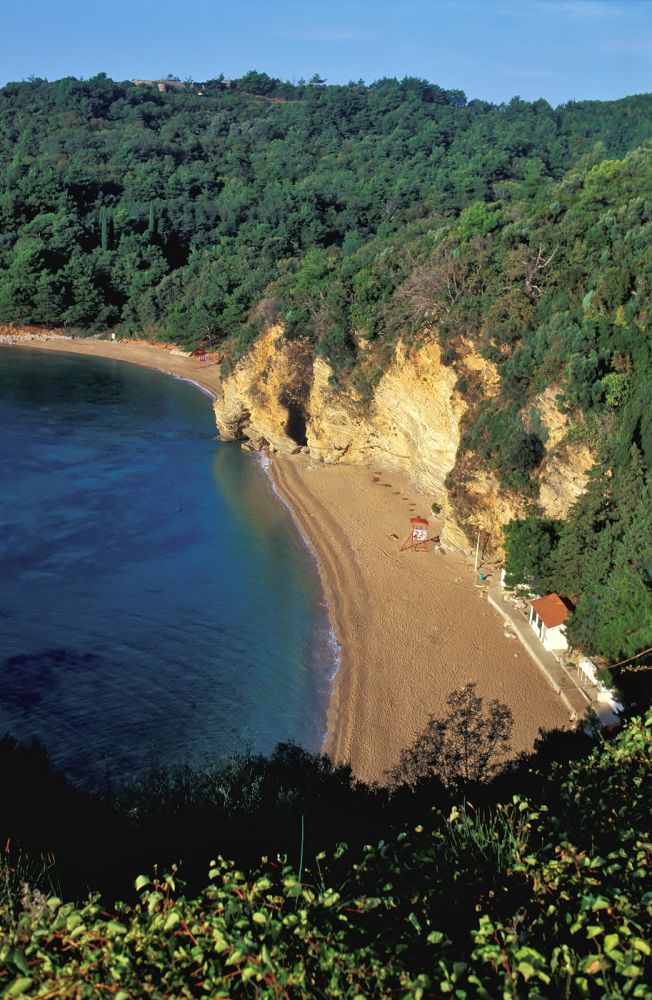 Getting around
Travelling by car is the best way to discover the country. The roads are generally in good condition although there might be some non-tarmacked roads in rural areas. To drive you must have a valid driving license and an international driving permit. Check that your insurance provides European Green Card vehicle insurance valid in Montenegro. If hiring a car in Dubrovnik, most car hire companies can provide this on request. The Sozina tunnel between Lake Skadar and the sea is the only toll within the country.
There is a fairly well organized bus network available. There are daily buses from Podgorica – the biggest bus station – to many other towns in the country. Bus timetables are more regular during summer season. Most bus drivers don't speak English but are polite and friendly.
When to go
The best time to visit is broadly from April to September. The towns along the coast enjoy Mediterranean weather, which means mild winters and very warm summers. July and August are usually the most popular months, especially along the coast.
Do's and Don'ts
Montenegrins are hospitable and generous. While English is spoken in larger coastal towns, it's always good to try to speak the local language, even just a few words. Avoid counting the change or checking the bill at restaurants, cafes and bars, as waiters may take it as a sign that you don't trust them and be offended.
Montenegro is a safe place for tourists; a common-sense approach is recommended when taking care of your personal belongings and money.
Currency
Montenegro uses the EURO. ATMs are available in the main towns and they accept all main international credit and debit cards. It's recommended to carry some cash for small restaurants and shops and remote areas.
Phones
GSM service is available by multiple providers. Do check with your phone company about roaming charges before travelling. Local and international calls can be made at most larger post offices. Phone boxes, where an international phone card is needed to call abroad, are otherwise sparse.
Local Time
Montenegro's time zone is UTC (Central European Time Zone), one hour ahead of UK and Ireland.
Electricity
Electricity in Montenegro is 220-240 volts with Europlugs. For other plugs an adaptor is required.
Health
It is safe to drink tap water. Bottled mineral water is widely available too.
Religion
Orthodox Christianity is the main religion; Islam and Catholic Christianity are also present. Other faiths are respected.
Language
Montenegrin is the official language – it is very similar to Serbo-Croatian.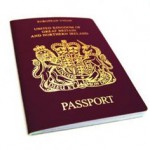 Visa and Passports
British passport holders and holders of passports from EU Member States do not need a visa to get into the country for stays of up to 30 days. For more information on Montenegro's visa requirements click here.
Food and Drink
To experience real Montenegrin gastronomy, head to traditional restaurants, known as konoba. Grilled surmullet, eel with rice and barbecued octopus are among the best seafood eats in the country. Other simpler dishes worth trying include rastan -made with potatoes, cabbage and a lot of spices- and lamb in milk. Other international specialties are also on most menus.
Wine lovers will find two must-try's in Montenegro: Vranac -a high quality dry red wine- and Krstač -an extremely rich white wine. Nikšićko, a lager beer, is one of the nation's favourites.