Oman Practical Information
---

Getting There
Daily flights from Europe to Muscat available with the Etihad Airways, the second-largest airline of the United Arab Emirates:


Alternatively, the following airlines also offer daily flights: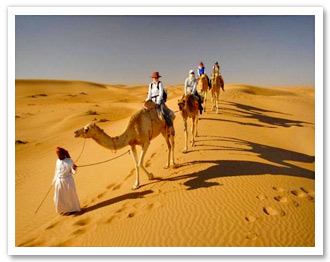 – Oman Air
– British Airways
– Lufthansa
– Qatar Airways
– Gulf Air
– Etihad
For the more adventurous it is also possible to travel overland between Dubai and Muscat.
Oman Air also operates internal flights between Muscat and Salalah.Getting Around
Oman has an extensive network of modern roads and highways. Taxis offer one of the best ways to get around although do agree the fare beforehand as many taxies are unmetered. Car hire is also available and all the major international car rental companies are present in Oman.
When to go?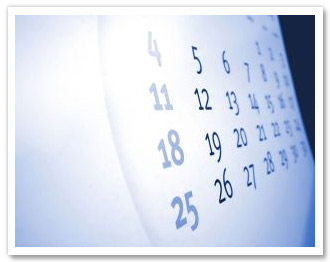 A real winter sun trap, Oman has a hot climate and little rainfall which mostly falls in January/February.
Best time of year to visit is between October and March The South of Oman (main town Salalah), due to its position on the Indian Ocean, has a monsoon season which lasts from June to September. Months to avoid because of the high temperatures are May-July. The South of Oman, due to its position on the Indian Ocean, has a monsoon season which lasts from June to September. This makes October the ideal time to visit the south of the country as it is green and verdant.
CURRENCY
Omani Rial (OMR) which is broken down into sub-units of 1000 baiza. Major Credit cards are widely accepted but carrying cash is recommended if you wish to take advantage of shopping in the Souks.
ATM machines can be found in most major supermarkets, hotels, stores and larger shops.

DO's AND DON'Ts
– Keep beachwear for the beach.
– Avoid travelling during Ramadan
– Don't take photos of Muslim women or near military installations.
– Although the dress code in Oman is relaxed, extremely revealing and inappropriate clothing when out and about would be considered offensive. Do keep beachwear for the beach.
– While Oman is Islamic, it is tolerant of other cultures. Visitors should remain sensitive to the local culture at all times and ensure that alcohol is not consumed away from the hotel/ restaurant areas or in public places which are not serving alcohol.
– Keep public displays of affection (PDA's) discrete/out of sight.
ELECTRICITY
220/240 AC volts with 3 pin British type plugs. For other plug types an adaptor will be required.
PHONES
Oman has an extensive GSM system. Avoid roaming charges by purchasing a pre-paid SIM card at Muscat airport. Public Telephones accept pre-paid phone cards only which can be bought at supermarkets and smaller shops.
ALCOHOL
Available at most hotel and club restaurants and bars. Drinking in public is not permitted.
HEALTH
Tap water is safe for drinking. Bottle mineral water is widely available. Most hotels have medical help available. Oman has a modern medical infrastructure.
RELIGION
Main religion is Islam. Other faiths are respected.
LANGUAGE
Arabic although English is widely spoken in tourist areas.
VISAS AND PASSPORTS
Entry into Oman requires a passport which is valid for at least six months after your date of entry into the country. List of eligible countries (group 1) whose passport holders can purchase visas on arrival are available from the Oman Police. A single entry tourist visa valid for up to 10 days can be obtained at a cost of 5 OMR or 20 OMR for up to one month upon entry into Oman for all group 1 countries. All other visitors to Oman must obtain a visitor visa prior to arrival from their nearest Omani embassy.
Visa regulations are subject to change so ALWAYS, check with your nearest Omani embassy or airline for latest information.
FOOD and DRINK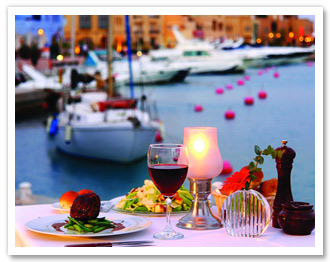 Unsurprisingly, given its geographical position, Omani food, although mainly Arabic also incorporates Lebanese, Indian, Turkish and other Mediterranean dishes which is great news for foodies.
Cuisine is simple yet bursting with natural and organic taste incorporating spices, lamb, chicken or fish with sea food playing a major role in Omani cooking (crab, prawns, crayfish, tuna, and lobster). Unlike in other Asian countries, chilli heat is not a common feature of Omani food.
International food is also available in Oman including French, Italian, German, Asian-fusion, Thai or Mexican. Fast food chains such as McDonalds and KFC are also present in many cities.
Popular areas in Muscat such as the Al Qurum district have a good mix of local and international choices such as Mumtaz Mahal, a top Indian eatery with a lively atmosphere or for an authentic arabian local treat try the Kargeen Café or Ubhar.
Oman has a strong coffee culture whilst for snack food try the delicious freshly made shawarma which comes highly recommended as do the tasty Omani halwa sweets