Sardinia Practical Information
---
Getting There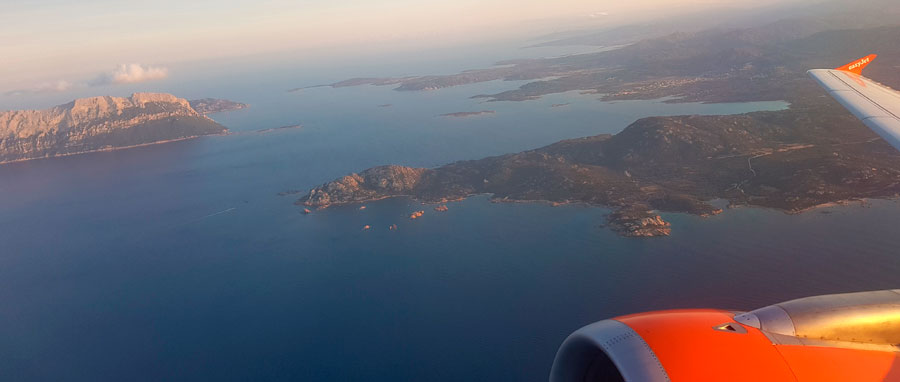 Getting Around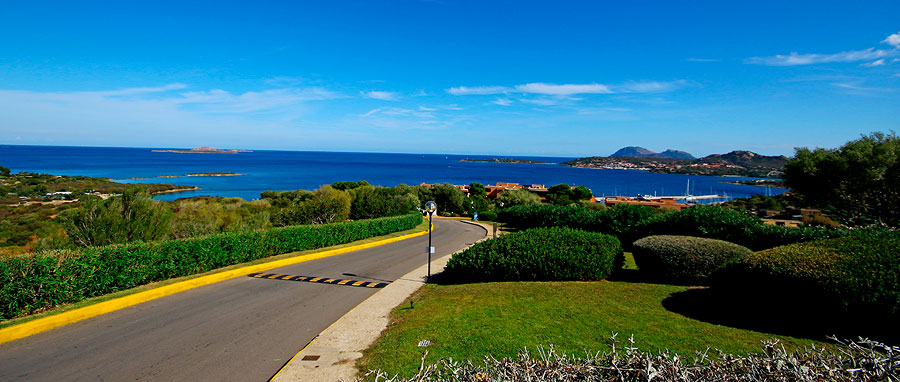 Sardinia offers a good network of modern roads and fast dual carriageways. Car hire is popular with a vast majority of visitors and all the major international car rental companies are present in Sardinia.Sardinia offers a limited train network and a comprehensive network of bus routes. For more details on getting around Sardinia without a car click here.
When to go?

The months of April, May and June, whilst not crowded, are popular due to warm sea waters, spring flowers and pleasant temperatures.
Weather is at its' warmest during July and August. The island is particularly busy with holiday makers in August, the most popular month for holidaymakers from Mainland Italy and France. September and October, while a lot more peaceful, are still great for holidays and can produce some lovely warm days, with only slightly chillier evenings.
For more information on when to travel to Sardinia click here.
Currency
Sardinia's currency is the EURO. Major credit cards are widely accepted, and ATM machines can be found in the main towns.
Phones
Sardinia has an extensive GSM system. Public telephones accept pre-paid phone cards which can be bought in shops, post offices, kiosks and newstands.
Do's and Don'ts
Sardinians are very friendly and polite and will offer you food and drink wherever possible. It is recommended to learn a few words for the small villages and hamlets in the countryside as English is not widely spoken outside of the main towns and cities.
Crime is generally low although it is always good practice to be cautious and use common sense in taking care of your personal possessions and money.
Shops and business often close for lunch for up to 3 hours, usually from midday or 1pm. They are also often closed on Sundays although some shops in the main towns and cities may open for a few hours on Sunday.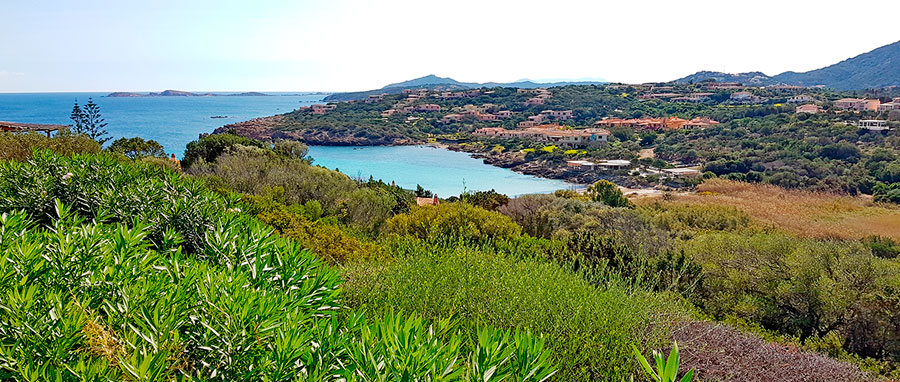 Electricity
220/240 AC volts with Euro type plugs. For other plug types an adaptor will be required.
Health
Bottled mineral water is widely available and recommended. Tap water is generally only safe for drinking in city locations.
Religion
Main religion is Roman Catholic. Other faiths are respected.
Language
Main language is Italian. English is spoken in the main tourist areas.
Local Time
Sardinian Time zone is UTC, Central European Time Zone. This is 1 hour ahead of UK and Ireland.
Visas and Passports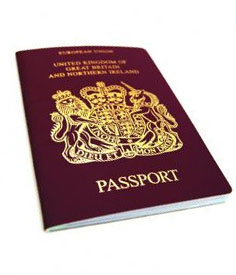 EU nationals can enter Italy with an ID card. For some other countries, entry into Italy requires a passport which is valid for at least three months beyond the length of your stay and issued within the last 10 years. For citizens from countries who require a visa, these can be obtained from the Italian embassy or consulate in your own country.
For a full list of qualifying countries for each group please click here.
Visa regulations are subject to change so ALWAYS check with your nearest Italian embassy or airline for latest information.
Food and Drink
Italian cuisine is renowned worldwide. You can find delicious homemade pasta dishes and pizzas for just a few euros throughout Sardinia. Sardinia also offers its' own specialist cuisine. Do try locally produced cheeses such as the famous Pecorino Sardo and S'Ampulla, as well as local Mozzarella Bufala. The crispy flat bread, Pane Carasau, is served everywhere at the start of your meal followed by a tasty selection of seafood or meat dishes. Desserts will leave you spoilt for choice, if in doubt; there is some excellent tiramisu to be tried.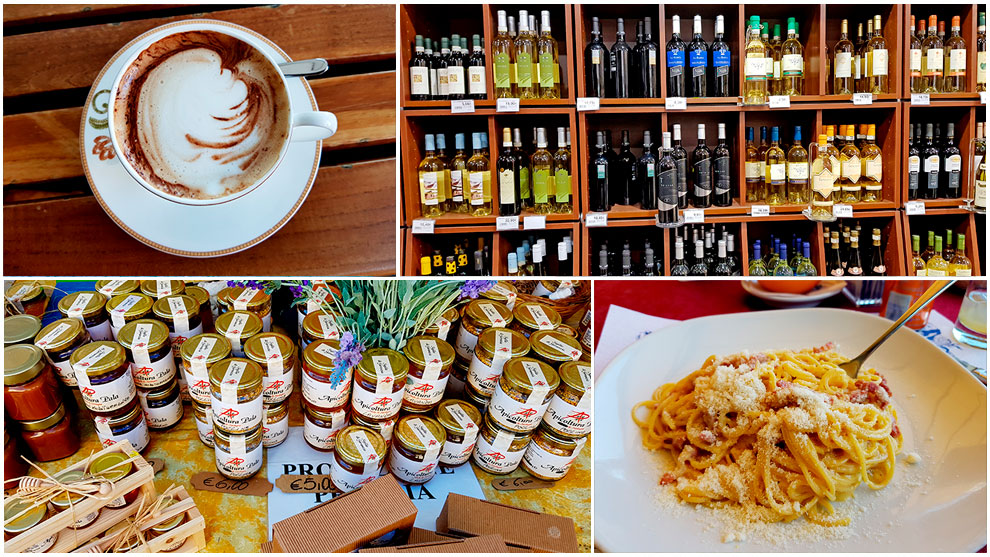 A villa holiday brings opportunities to shop at the wonderful local markets to buy fresh fruit and vegetables as well as locally produced honeys and olive oils.
Coffee is one of Italy's best loved beverages – and there are certain rules to live by when visiting one of the numerous caffé-bars dotted throughout the towns and villages. "Un' caffè" will get you an espresso, taken after dinner, and cappuccino (or other milky coffee) is only drunk in the morning.
Sardinian wine is well worth exploring. Discover a treasure trove of wines at any supermarket or on any restaurant wine list.