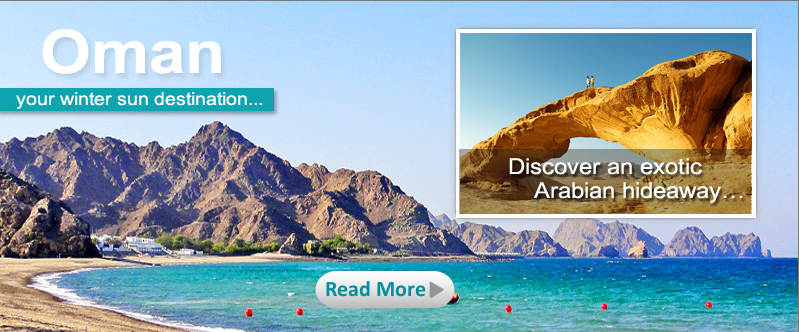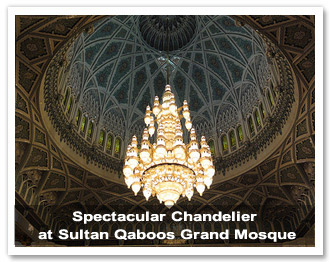 Explore Muscat City.
Given an outstanding boost by Lonely Planet Guide Books  listing it as number 2 of the top 10 cities in the world to visit for 2012. Unlike its glitzy neighbour, Dubai, Muscat is low rise and less in your face with a recognisable Arab style mixed in with ancient buildings erected by the Portuguese who occupied the region over 500 years ago. The combination of old and new makes for a fascinating cityscape of white washed buildings, forts, palaces, museums and mosques. Don't miss:
A visit to the spectacular Sultan Qaboos Grand Mosque.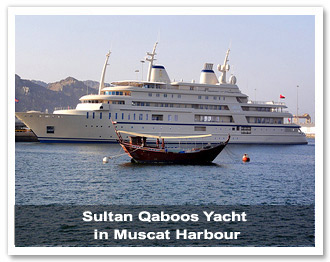 Shopping for a bargain in Mutrah Souk, Muscat
Visitors can find plenty of goods to fill a suitcase up such as pashminas, pretty jewellery, silver ornaments, rugs, wooden carvings, frankincense, perfume oils, traditional Omani hats. Afterwards refresh yourself with a nice cold drink at the main entrance to the souk, located along the Corniche at Muscat Port where you might also catch a glimpse of the Sultan's impressive yacht, one of the largest in the world.
Take a Desert Tour and visit a Wadi
A three hour drive from Muscat is the majestic Wahiba sands, 200 kms x 100 kms of orange-amber dunes and home to the nomadic Bedouin tribes and camels. Book a 4 x 4 tour and experience world class desert safaris followed by a visit to a wadi (similar to an oasis) where swimming is often possible . Overnight luxury camping options are also available.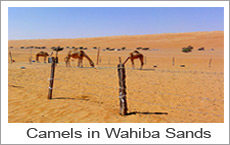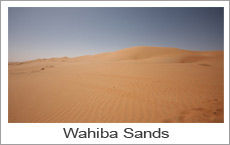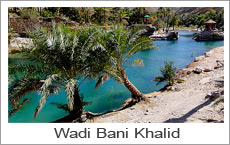 Visit Nizwah Fort
Just over 2 hours drive from Muscat is the former capital Nizwa with, its' 17th century fort. Well worth a visit along with the incredible Nizwa souk selling just about everything from food to crafts, silver etc.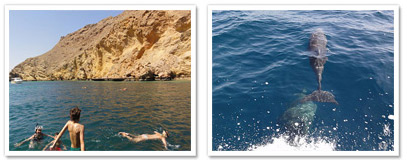 Explore Marine Life
With over 3165kms of coastline, Oman has plenty of sea to explore. Activities available include Dolphin watching, snorkelling, swimming with turtles, diving.

Beaches
Oman really does have stunning beaches. Take time out to enjoy them.
Visit Sur
Watch Turtles nesting.
Oman Perfume
Oman has a thriving perfume and fragrance industry such as Amouage, inspired by Oman. This niche luxury fragrance is one of the most expensive in the world. Beautiful perfumes can be bought locally at attractive prices. Indulge yourself.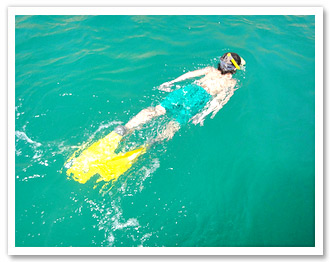 Sport
Opportunities for sport are endless: Snorkelling, Diving, Sailing, Hiking, Caving, Cycling,Climbing, Fishing, Birdwatching .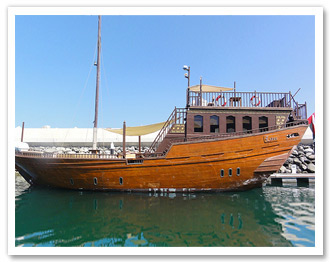 Dhow Cruising
Hop on board a Dhow and take a day cruise for the best way to take in Oman's stunning coastline.