PRIVATE JET VILLA HOLIDAYS

TOP REASONS TO BOOK A PRIVATE JET VILLA HOLIDAY
Private jet villa holidays appeal to those seeking luxury, privacy , seclusion even, real comfort, space and an almost indefinable feeling of being away from the crowds.
Travelling to a villa by private jet brings many of these aspects to the journey. At Authentic Villa Holidays (AVH) we partner with 365aviation who offer the ultimate private jet service
with a global fleet of 10,000 aircraft. Combined with our fabulous collection of worldwide luxury villas , AVH can offer a "one stop shop" bespoke service for your ultimate private jet and luxury villa stay.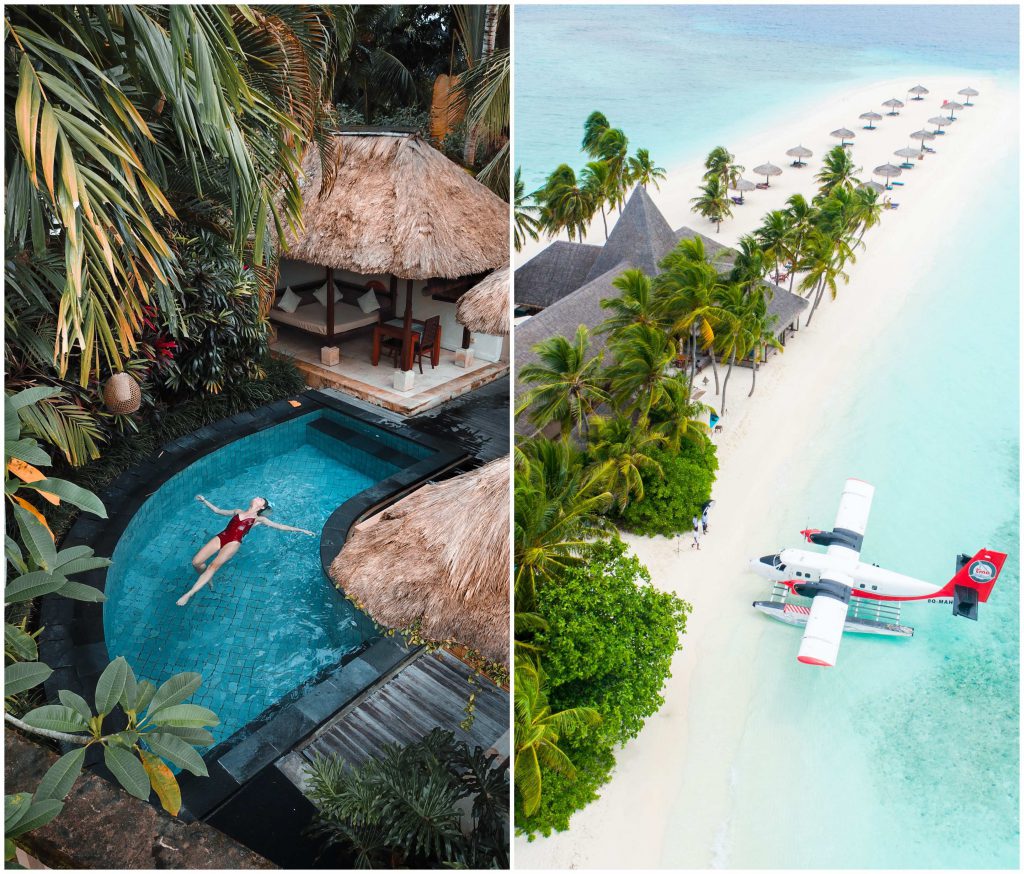 1. BRINGING YOU CLOSER TO YOUR DESTINATION
There are many beautiful places in the world which are easily accessed by using smaller airports. Some of Europe's stunning Mediterranean and Adriatic islands regularly welcome private jets. Bol Airport on Brac Island, Croatia with its' newly extended runway now welcomes aircraft up to the Airbus 319. Less than a 30-minute drive from the airport brings you to a wide selection of luxury villas. Similarly, The Greek islands
along with the Italian islands of Sardinia and Sicily are all perfectly accessed by private jet. For your luxury Tuscan villa, Siena's Ampugnano airport will ensure you arrive at your Italian retreat in no time. Dubai World Central airport caters for private jets and has earned a deserved reputation for fast personalised service. These are a few examples of worldwide entry points. Let AVH help you with your search and travel logistics.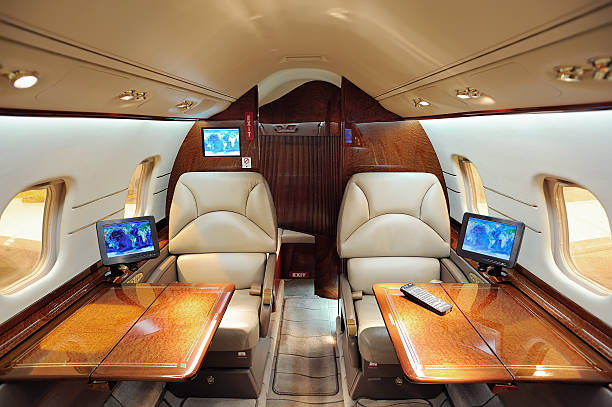 2. TIME SAVING & FLEXIBILITY
Set your own schedule from more than 5,000 worldwide airports accessible by private jet, bringing you closer to your villa. Many of these airports have private terminals which can offer a check in time of 15 or 30 minutes with a minimum of official formalities, no queuing,
and an absence of the traditional crowded airport experience. Similarly, on arrival, a speedy disembarkation can be followed by transfer to your luxury villa by pre-arranged limousine, speed boat or helicopter.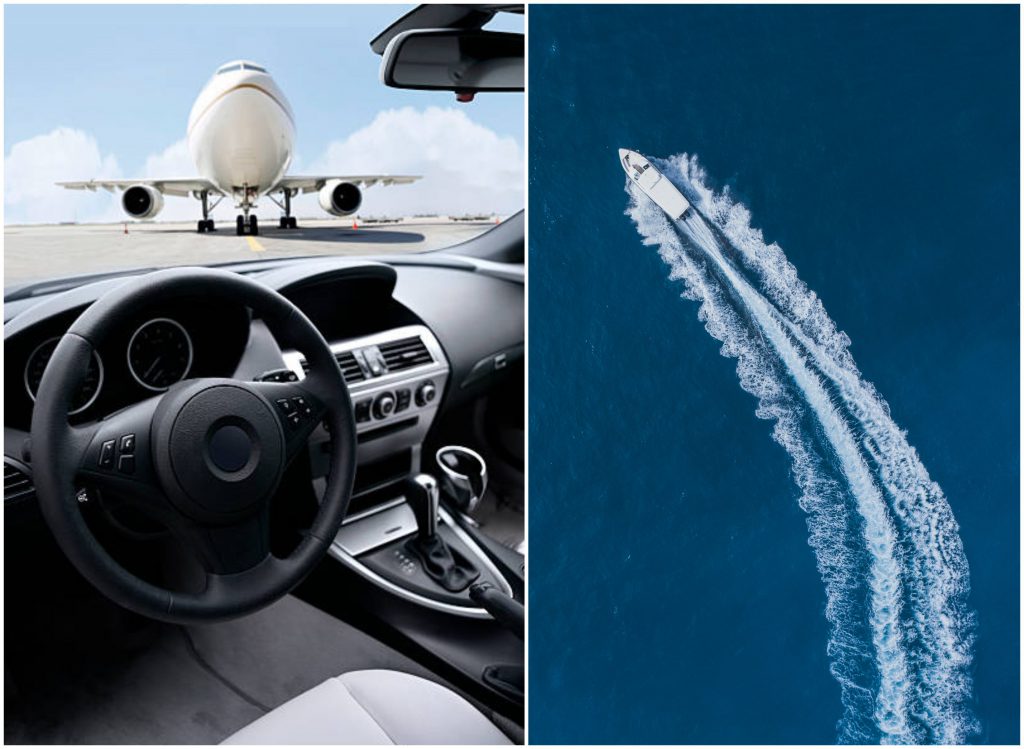 3. AIRCRAFT TO SUIT ALL SIZES
Private jet aircraft are available from 2 to 60 people. AVH recently organised a 50-seat aircraft for an extended family celebration where a
beachfront villa complete with private yacht, chef, masseur and Yoga instructor became home exclusively for a party of 10 + extended guests.
4. LAST MINUTE TRAVEL COMBINED WITH EXCELLENT VALUE
Not everyone can plan far in advance. AVH works on a fast turnaround of bookings responding seven days a week incorporating all the desired and specified elements with aircraft ready to fly within two hours. Private jet travel suits "last minute" requests as flights become more cost-effective closer to departure date especially within four – six weeks of departure.
Take advantage of "empty legs" (where the aircraft travels without passengers on one sector) and enjoy savings of up to 75%. It is no wonder that groups of friends and families are increasingly using private jet travel as their transport of choice.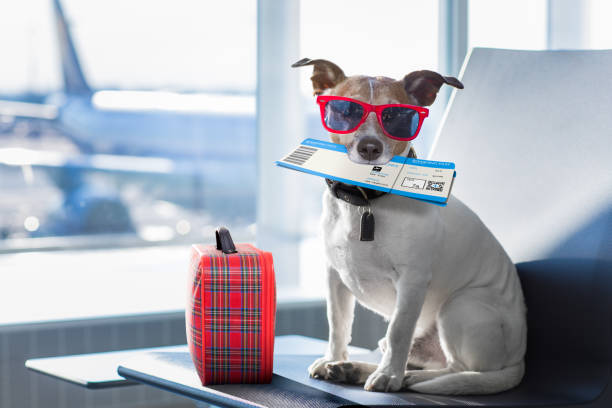 5. JET SETTING PETS
Pets can travel too on most private jets so there is no need to leave those friends behind. AVH will organise the necessary paperwork.
Many of our villas are pet-friendly including those with shady terraces for those hot days.
6. PRIVATE JET IN FLIGHT EXPERIENCE – LIFE ON BOARD
Expect a spacious and comfortable flying experience with a generous luggage allowance and ample seating. Full sized beds available on selected aircraft.The on-board personalised service means that preferred drinks and meals can be served together
with reading material, even special linen, and flowers. Wi-Fi is on request. In other words, this highly personalised service enriches the travel experience, and should you find yourself requiring another private jet trip, your preferences will be retained for future trips.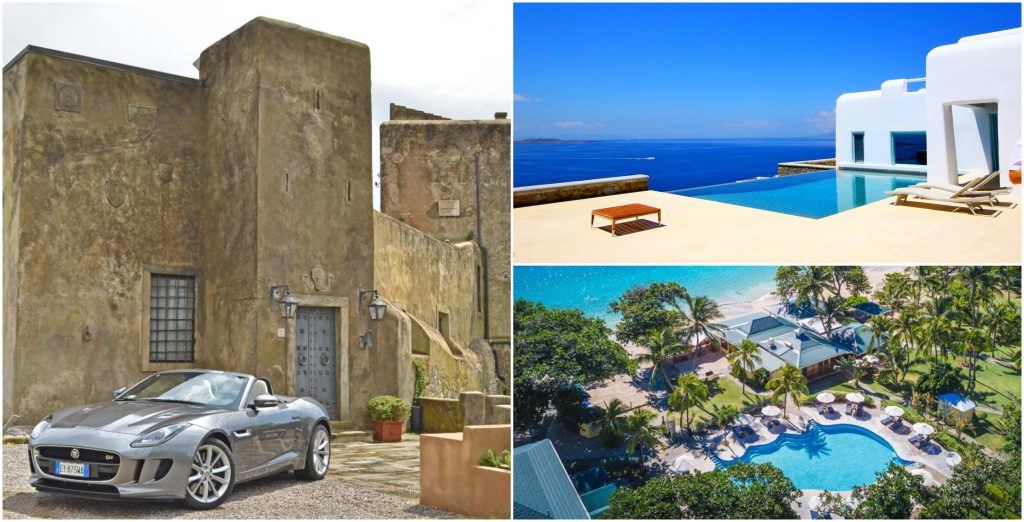 7. IT'S ABOUT A LUXURY VILLA HOLIDAY
A villa holiday is all about relaxation, privacy at your own pace. Each of our villas is distinctive and beautiful. Outside dining on terraces by the pool or overlooking the sea are frequently asked for aspects. Personal butler, chef, fitness/yoga instructor, hairdresser, beautician, even a visiting dog groomer
are all available as are special activities and experiences including water sports, tennis, cookery classes, fishing, wine tasting, historic local tours, local market shopping with the chef, even painting classes. Needless to say, a top of the range rent a car can be delivered to your villa to fit around your schedule.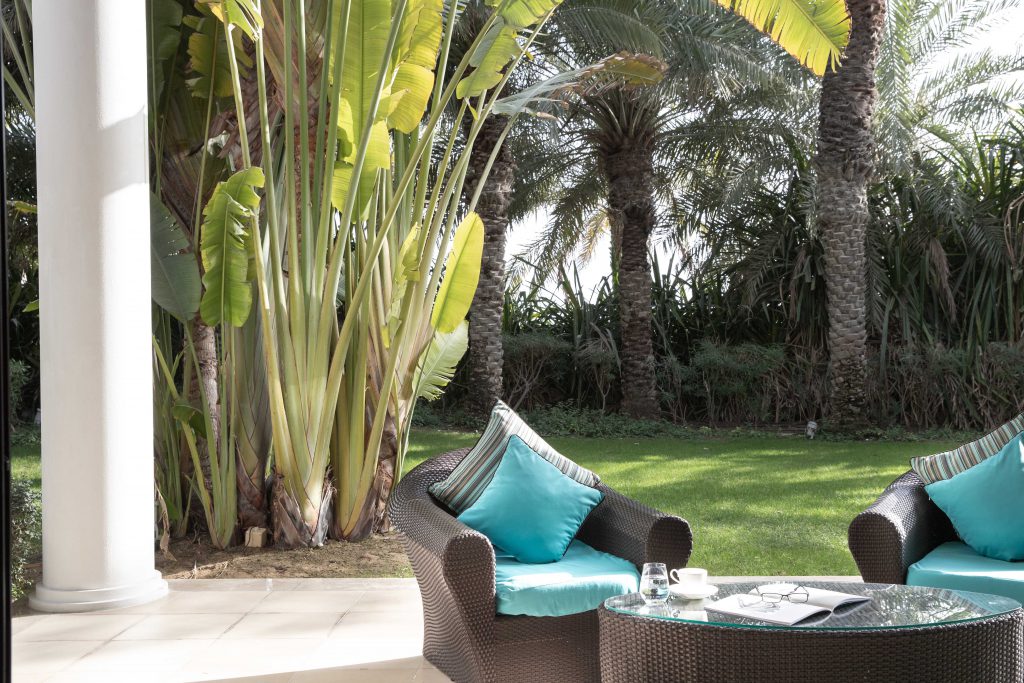 8. WORKING FROM HOLIDAY
Private jet travel combined with a luxury villa means that work can continue from the moment you leave home until you step into your villa. Working trends are continually evolving with an increasing number of companies taking staff to new environments,
working from a large villa or a group of villas for extended stays. Parents can take the entire family and combine the desire to see other parts of the world whilst 'working from holiday' at the same time.
9. LONG TERM STAYS
Long term villa stays are another popular lifestyle choice. When you need to move on, AVH can keep you moving
and come up with a selection of other enticing destinations for you to enjoy.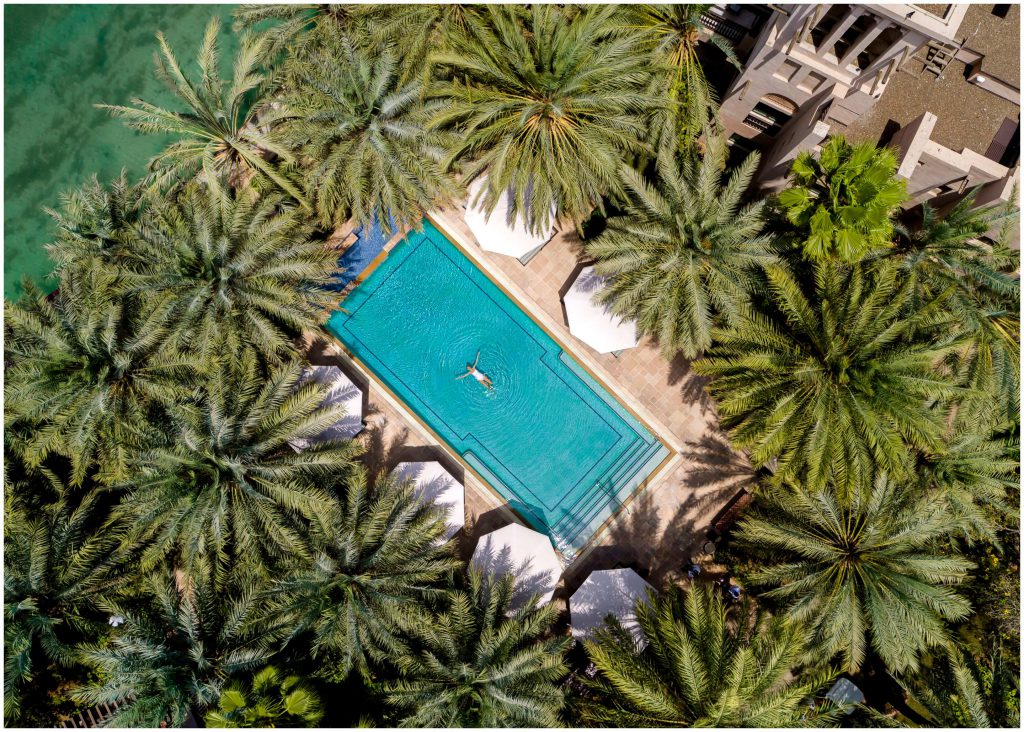 10. DESTINATIONS
From our experience of organising luxury private jets worldwide, AVH can match you with the perfect villa resulting in a smooth and seamless experience.
Travel between Mykonos and Miami, Dubrovnik and Dubai, Ibiza and Italy. AVH knows all the best places to suit your lifestyle.
11. YOUR PERSONAL SPACE AND WELL BEING
Having space, avoiding crowds and staying well are priorities for everyone. Whatever you choose you can be assured cleaning and sanitisation procedures are followed. Above all, private jets are
deep cleaned and sanitised before
every journey and operate with the highest levels of hygiene on board including temperature checks for pilots and crew. Cleaning procedures extend to villas, boats and vehicles.
Time to enjoy your new lifestyle with a Private Jet Villa Holiday.
For additional information about Private jet villa holidays please CONTACT US with your requirements or call 00 44 (0) 20 8888 6655.
WhatsApp: 00 44 (0)7741 097 299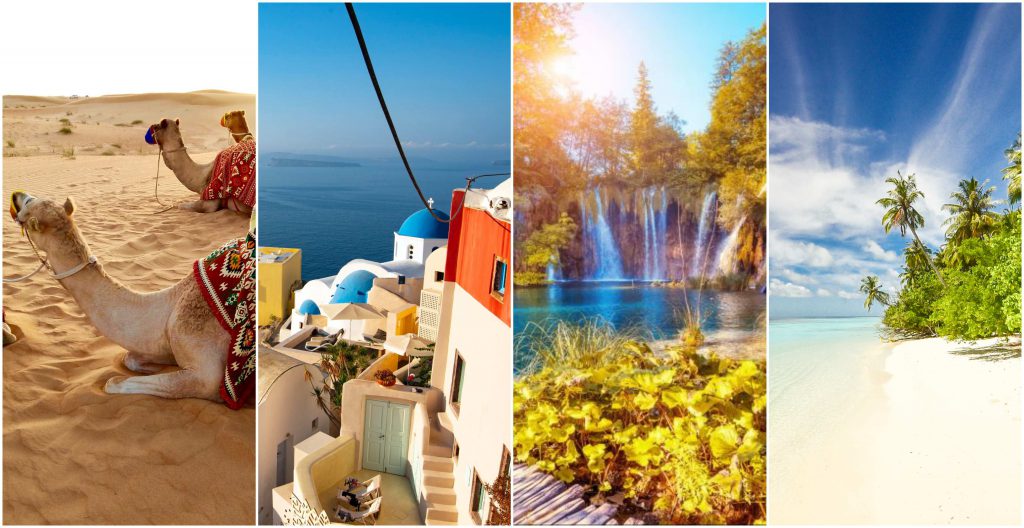 ---